CUSTOMER APPRECTIATION EVENT
CAMP BFE is a 3 Day customer appreciation event at AreaBFE Moab for existing and new customers. The event will have CAMPING, TRAIL RIDING, VENDORS and FOOD on Saturday in our Off Road Adventure Park in Moab, UT.
Event is FREE for all existing AreaBFE customers and there will be a $100 per vehicle charge for NON CUSTOMERS that can be paid in advance.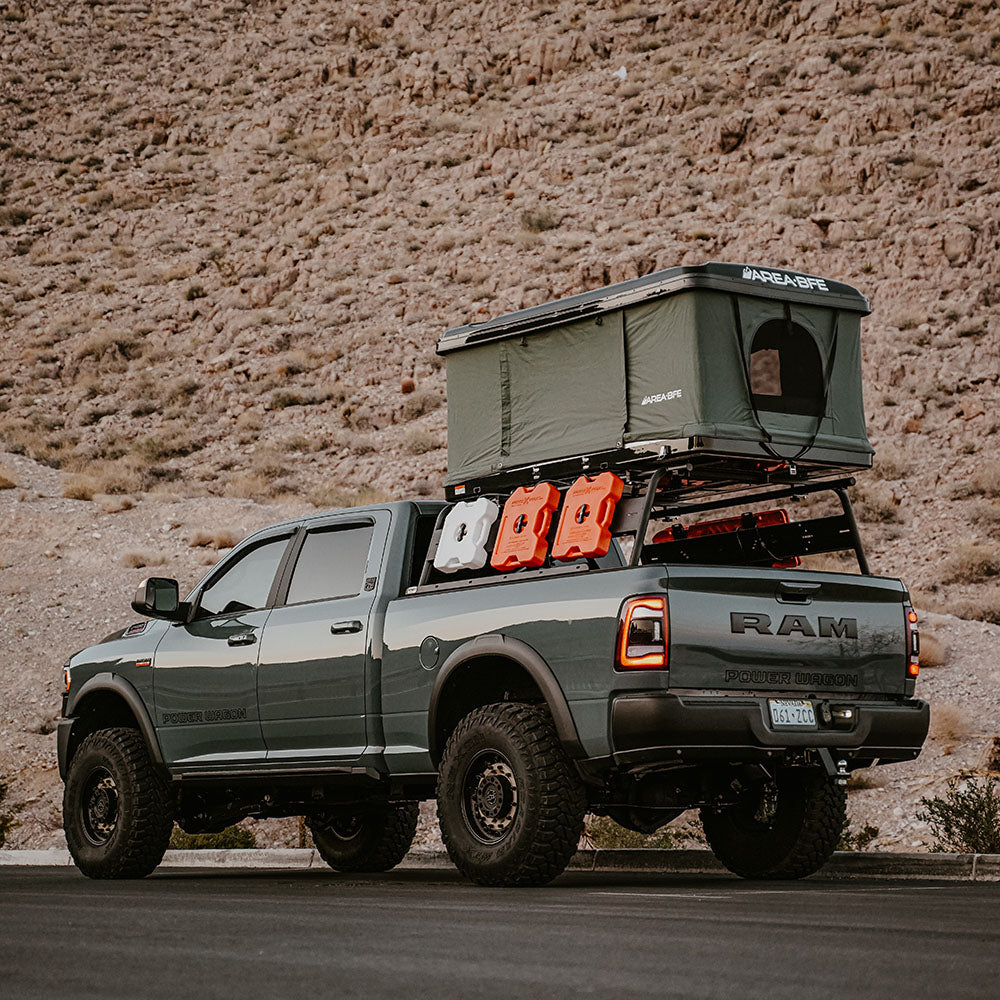 DAY 1 - FRIDAY NOV 11
ROLL IN - Starting 9AM-6PM

Please arrive on time or you will not be allowed on property. Anyone that will arrive after 6PM would have to be notified by Chivas so he can let you in.

Have your waiver ready as it is your entrance pass.
Park your vehicle and get settled. Enjoy BFE park and roam as you please. Nobody allowed outside the camping area after dark unless a night time trail is guided by a BFE attendant.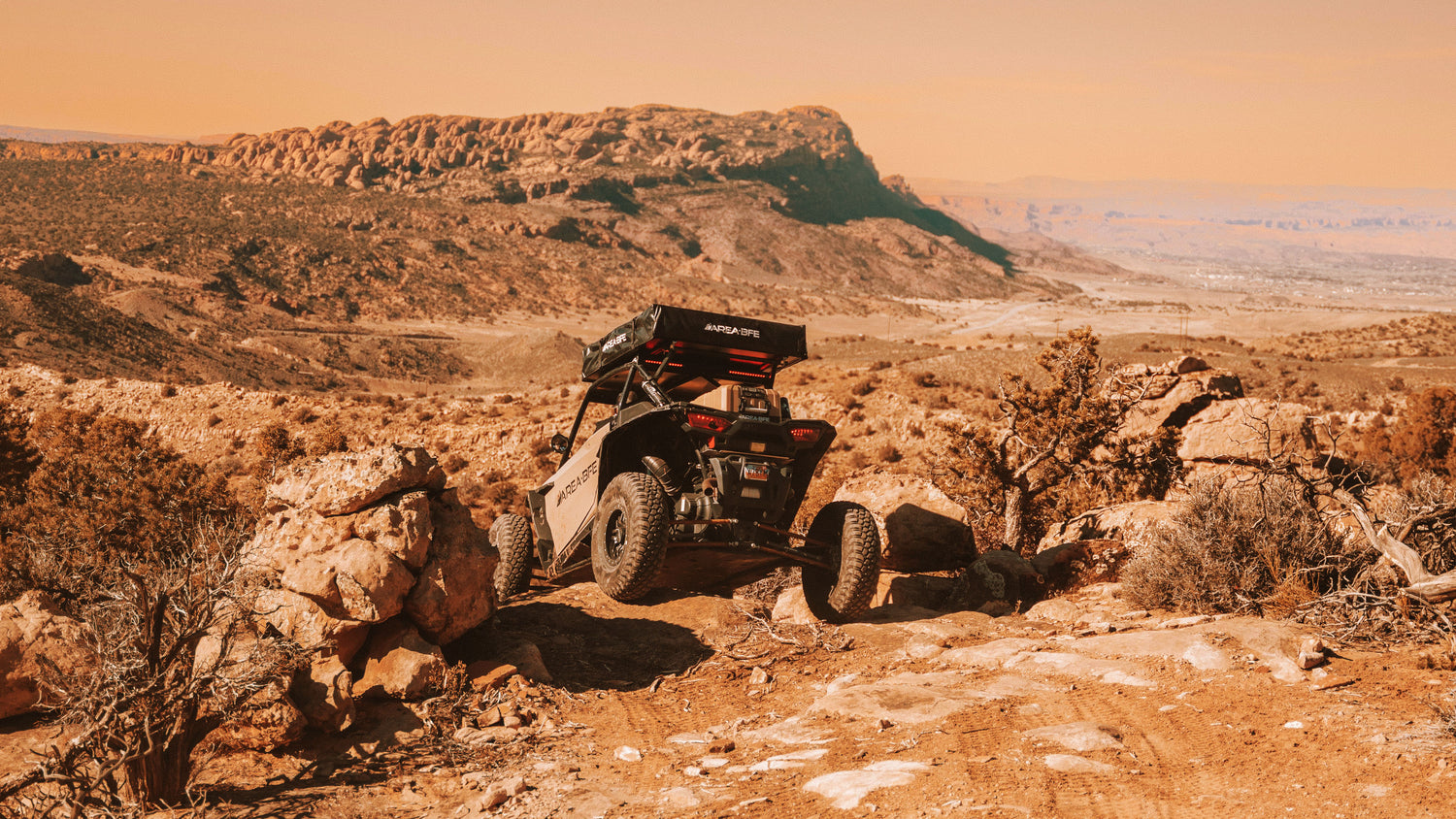 DAY 2 - SATURDAY NOV 12
MORNING BRIEF - 9AM
Hosted at BFE booth to explain guided tour of Moab.
Head out by 10AM
Have lunch/snack on trail
Head back to BFE
Dinner hosted by vendor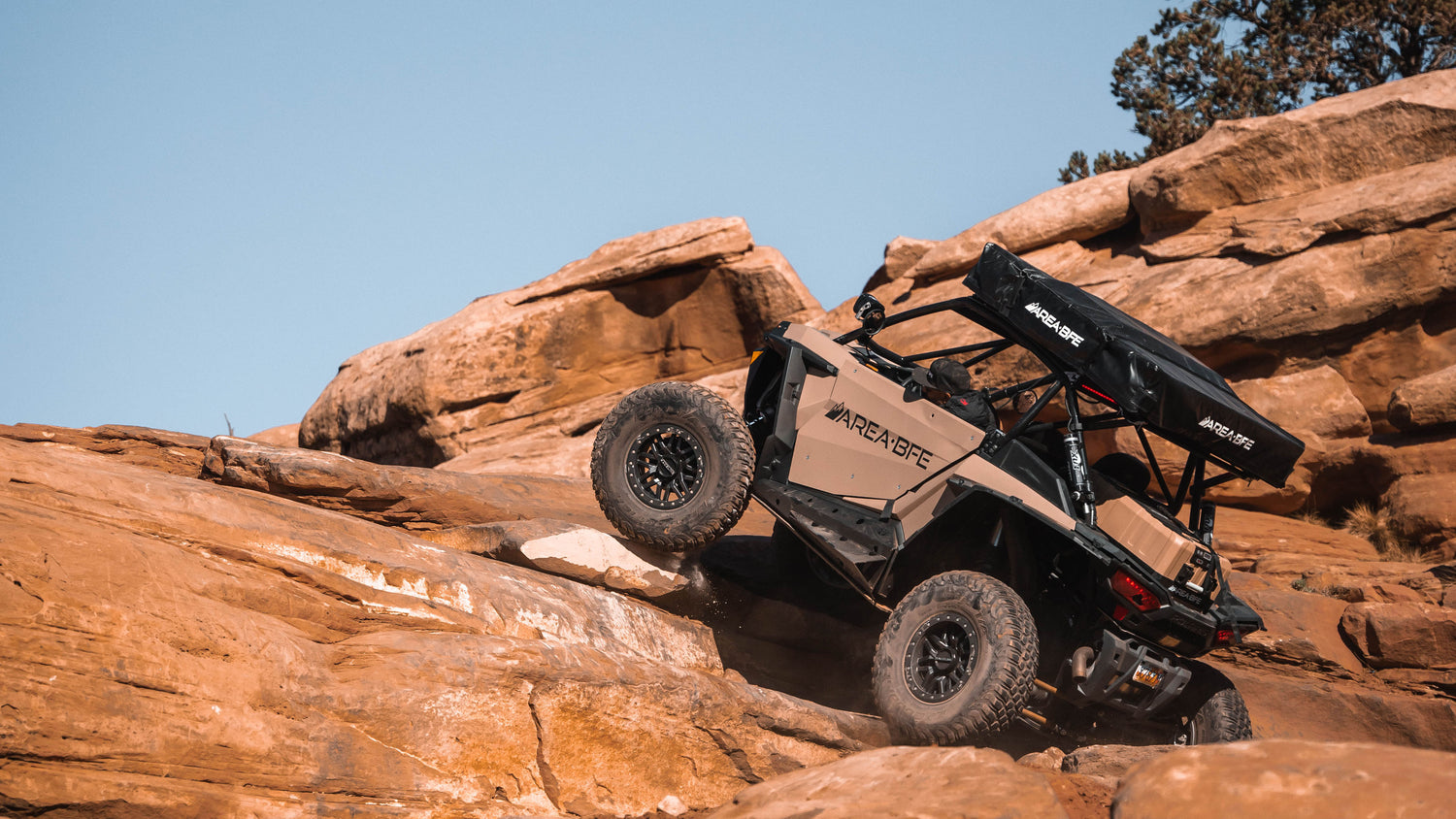 DAY 3 - SUNDAY NOV 13
PACK OUT
Final day to shop vendors and then pack up and head home.
AreaBFE CUSTOMERS

CAMP BFE is FREE for previous AreaBFE and AreaBFE Tent customers.

REGISTER HERE

NON AreaBFE CUSTOMERS

There is a $100.00 per vehicle registration fee for all non AreaBFE or AreaBFE Tent customers.

PAY HERE

VENDOR REGISTRAION

Vendors that would like to support the event can provide a dinner or drink station.

REGISTER HERE
DIRECTIONS TO AreaBFE
DIRECTIONS TO THE PARK FOR DIRECT ACCESS.
GPS COORDINATES TO ENTRY
N 38°24.209′ W109°24.486′ or N38° 24′ 12.54″ W109° 24′ 29.16″
FROM SALT LAKE ,UTAH
:Go South on Hwy 191 Approx 13 miles. Just after the uphill passing lane comes to an end, take the first left (this comes quickly, be prepared). Follow the maintained dirt road and signs for about 3 miles to the cleared parking area on the left.
FROM MONTICELLO, UTAH
Go North on Hwy 191, with about 17 miles to Moab you will pass "Hole N The Rock" shop and then a rest area around the next corner. Coninue north up hill on hwy 191 past the rest area for another 1-2 miles. Look for signs to the right and follow the dirt road in.